Andrew Jackson is a Canadian actor born in Newmarket, ON, Canada. He made his name as Dr. Stephen Hamill on All My Children. He has more recently been seen in Warehouse 13, Lost Girl and Numb Chucks among many other series.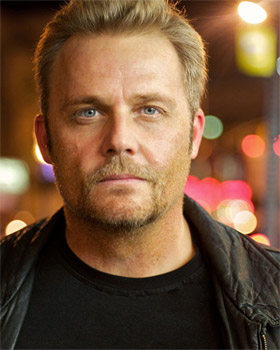 Ad blocker interference detected!
Wikia is a free-to-use site that makes money from advertising. We have a modified experience for viewers using ad blockers

Wikia is not accessible if you've made further modifications. Remove the custom ad blocker rule(s) and the page will load as expected.